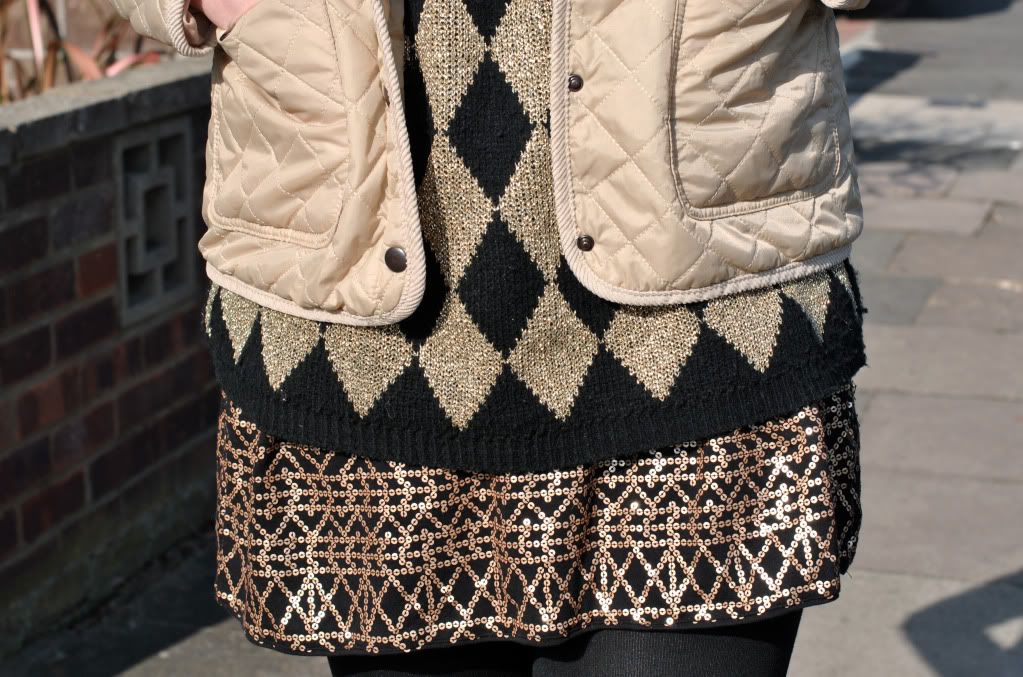 jacket - sh (topshop)
jumper - vintage,
dress - H&M,
wedges - KG;
ps. w Londynie wiosna! przepraszam za krzywe miny, ale słońce po prostu oślepia! 3-2-1... każdy idzie na spacer!
ps. The weather in London is beautiful today! sorry for the weird faces, but the sun is blinding! 3-2-1... and everyone is going for a walk!