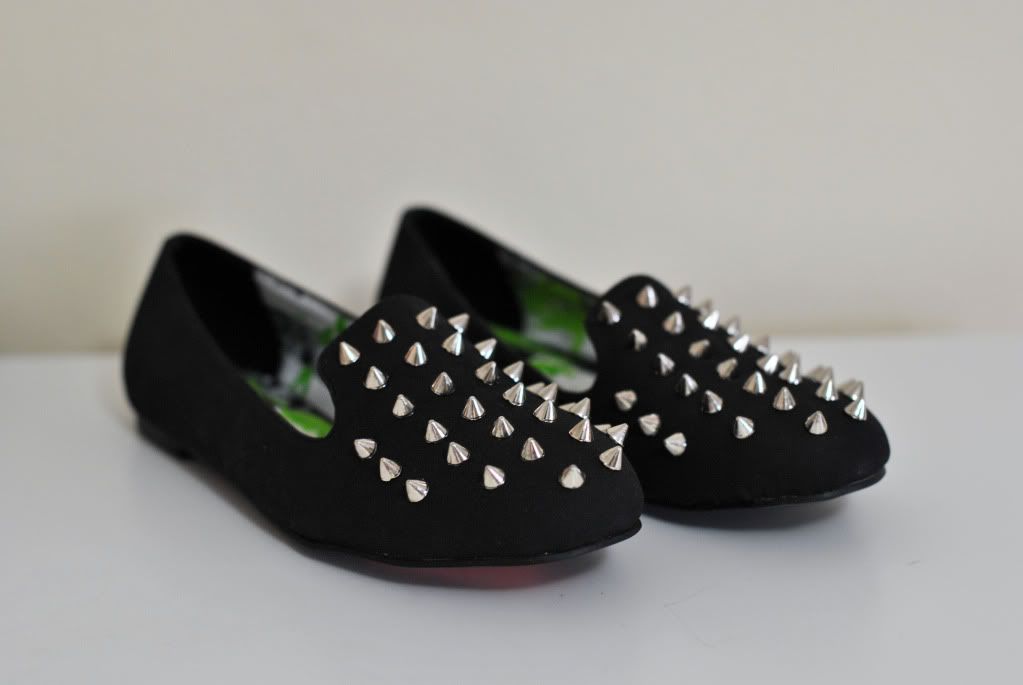 Nad ich kupnem zastanawiałam się już przez jakiś czas. Zamówiłam je przez internet i dostałam dopiero wczoraj i muszę przyznać, że nadal do konca nie jestem przekonana czy je zatrzymać czy nie... dajcie znać co o nich myślicie!
I've been thinking about buying them or not for awhile... I ordered them online and got them yesterday and to be completely honest I'm still not sure if I'm gonna keep them... let me know what you think!
Jestem prawdopodobnie, jak zwykle, ostatnią osobą, która ekscytuje się otwarciem pierwszego sklepu Monki w UK i to w dodatku na Carnaby Street, która jest jednym z moich ulubionych miejsc na zakupy. Nie mogę się już doczekać, aż zajrzę tam w weekend. Widziałam parę zdjęć w sieci i wygląda na to, że sklep zaprojektowany został genialnie...
I am probably, as always, the last one who is getting excited about the first stand-alone Monki store in UK, especially in the place which is one of my favourite for shopping, Carnaby Street. Can't wait to go there this weekend to check it out. I've seen some pictures and the interior design looks awesome...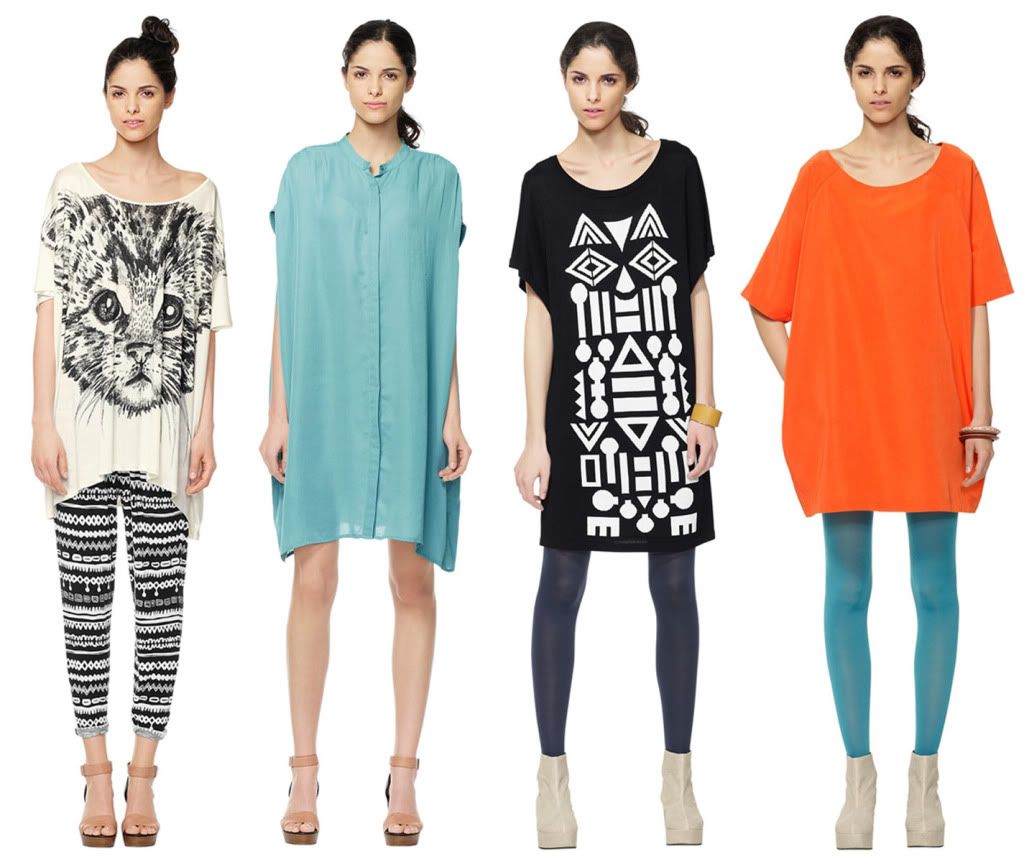 Piękne zdjęcia z Kuby, dobry, poprawiający humor kawałek, Yasmin wygląda genialnie + mogłabym przygarnąć wszystkie ciuchy z teledysku!
Beautiful photos from Cuba, cool, uplfiting song, and finally Yasmin looks stunning here and I could steal all things she is wearing in the video;
Have a nice weekend everyone! xx