Zaczynam po ma

ł

u godzić si

ę

z sytuacją, że lata w tym roku, w UK, może już w ogóle nie być. Na dodatek odpada również u mnie opcja na jakiekolwiek wakacje. No nic.
Za to lipiec zapowiada sie pe

ł

en gości, tutaj, w Londynie. Przyznawać si

ę

, kto si

ę

jeszcze wybiera na wakacje do UK? :)
I'm starting to accept the situation that, this year, we won't have summer in UK. Unfortunately, also, I'm not going on a holiday anywhere. Life.
But good news for me is that I'm expecting many guests here, in London. Who else is coming for holiday to UK? :)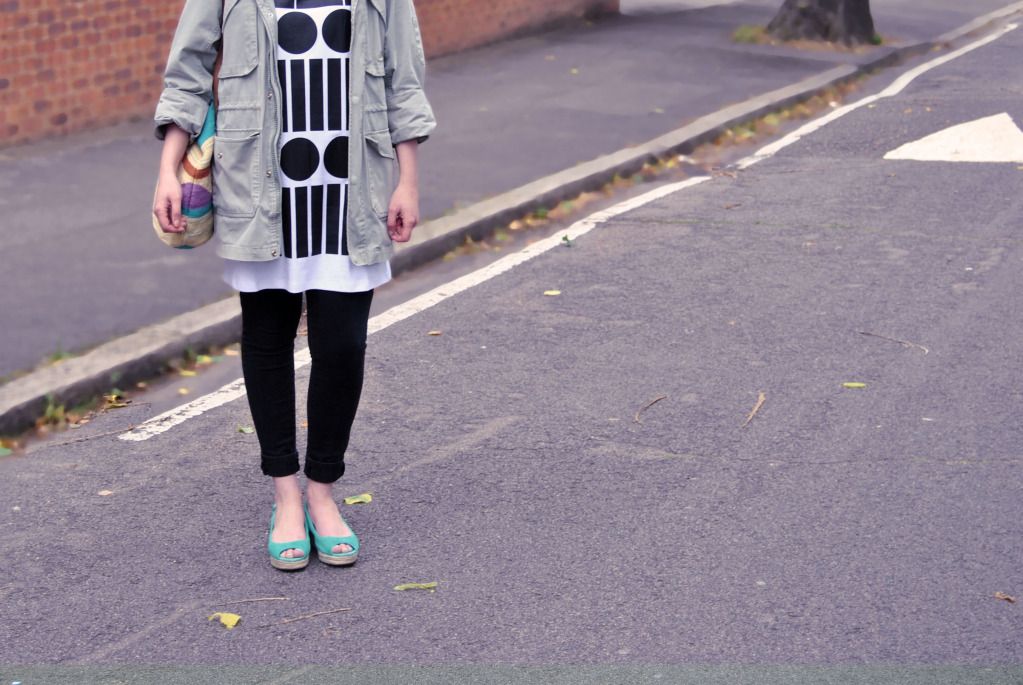 my boyfriend's jacket - nike, tee - asos, bag - urban outfiters, shoes - topshop, jeans - moto;