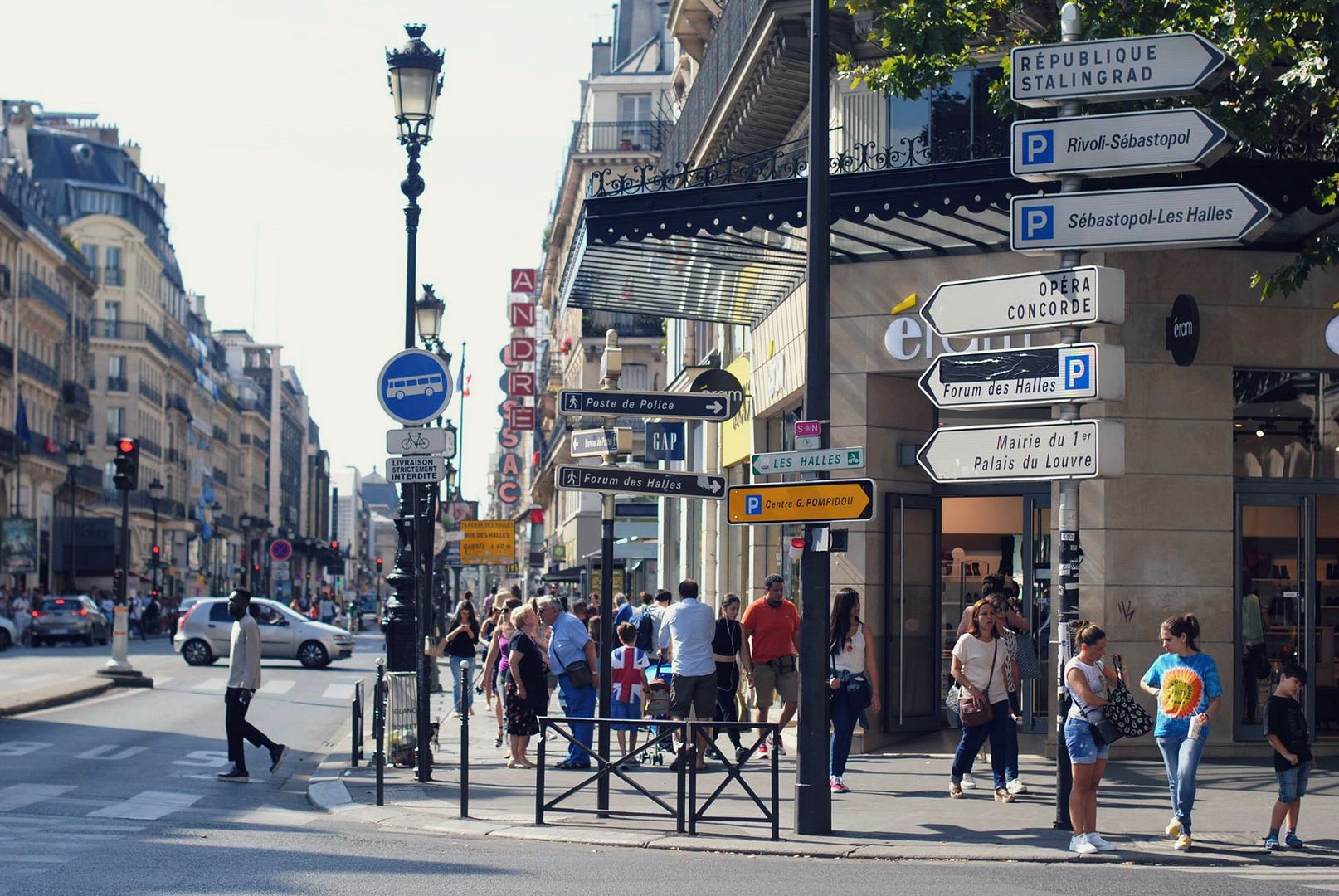 Hey! Today I am posting a few pictures from Paris where we spent five days last week. We stayed in a beautiful apartment close to Montmartre. It was first time when we booked the place through Airbnb and we were very pleased with the whole experience.
The hot weather successfully discouraged us from being very active but we managed to discover a few new nice spots and visit some places that had been on our wish list for years.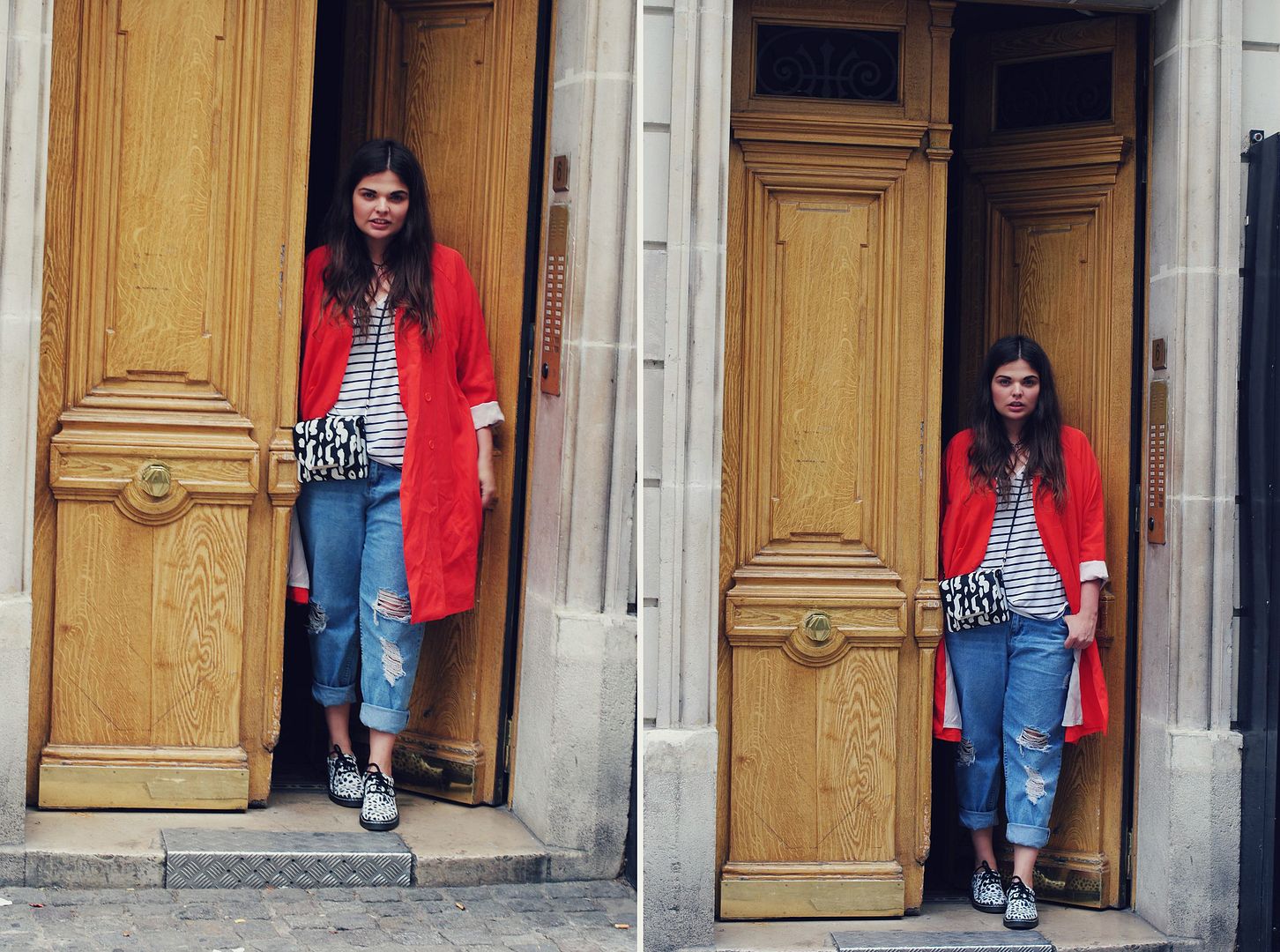 Hank Burger, 55 Rue des Archives, 75003 Paris - OMG! The best vegan burgers I have ever eaten. Lots of options to choose from and very reasonable prices. Although the place is very small, the staff is very welcoming and friendly and speak English fluently.
Kilo-shop Kawai, 65 Rue de la Verrerie, 75004 Paris - a vintage shop where you pay for your clothes by weight. It has a lovely interior and an impressive range of clothes sorted by colours and patterns.
Las Vegans, 30 Boulevard de Bonne Nouvelle, 75010 Paris - we had very tasty and inexpensive hot dogs there. Again, a very friendly staff. We had to wait a bit longer for our order so we were given lemonade in compensation.
Jardin des Plantes, 57 Rue Cuvier, 75005 Paris - Royal Botanic Garden. A wonderful way to chill out on a very hot day in the city, especially if you want to get away from the crowds. It displays countless varieties of plants and an electrifying range of flowers.
Surprisingly, none of the pictures are related to the recommended spots, but, to check the places, you can always visit my Instagram:
@Missplayground