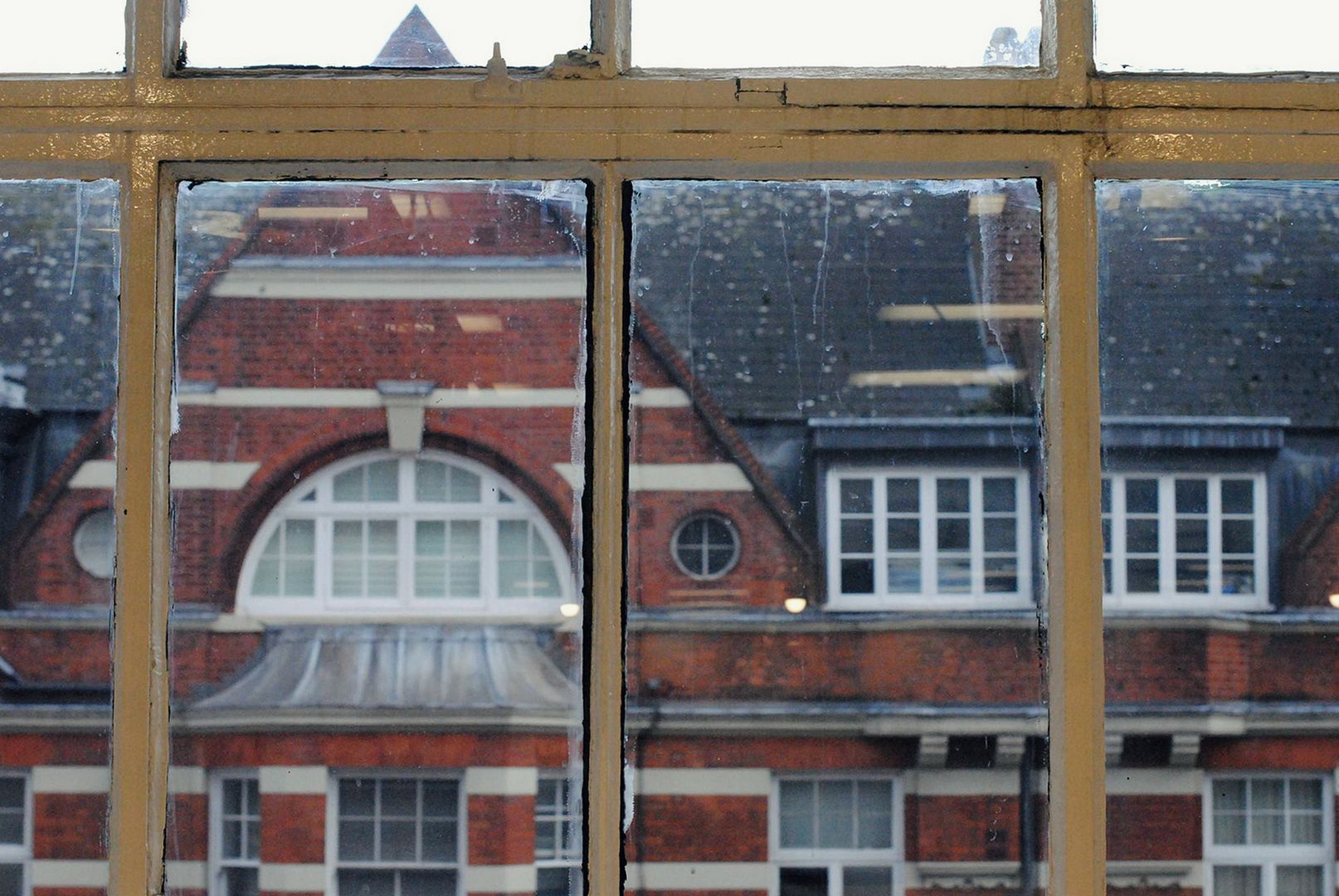 This post represents well how we usually spend our weekends and by WE, I mean my boyfriend and I. We've been together for nearly 10 years and although we sometimes argue like crazy and been through some difficult times I can still certainly say he is my most favourite person in the world to spend time with.
So there is only one Sunday. That's a fact. The time on Sundays flies faster than during any other days. This is a personal opinion but I think lots of you will agree with me. One Sunday. So little time. So we need to compromise (which I do not find hard at all) and divide the hours between both of us.
His part is ALWAYS the same. We go somewhere to look for some old records. If it's spring or summer, we usually go to car boots and other vintage fairs which I LOVE a lot. When it becomes colder, we stick to indoors record fairs. The one in Olympia Central is my favourite because they have a lovely cafe that sells fair trade coffee, where I can sit down, drink a beverage, watch the streets and read books.
My part often differs and depends on my current mood, friends' recommendations, ideas etc. It might be going to a cinema, visiting a gallery or going to a new vegan restaurant and this is exactly what happened this time. I've been wanting to visit
222 Veggie Vegan
for so long since I read so many good reviews and they offer our favourite option, a buffet that has a wide variety of tempting dishes. It's a pretty small spot and it was very busy when we arrived but the staff working there was doing everything to keep everybody happy and there was no delays etc. What's more the food was delicious yet healthy. They state on their website that they use only natural ingredients, everything is freshly prepared and they never deep-fry or microwave. Sounds good, doesn't it? The place is definitely one of the best vegan/vegetarian restaurants in London I've been to so I highly recommend it.