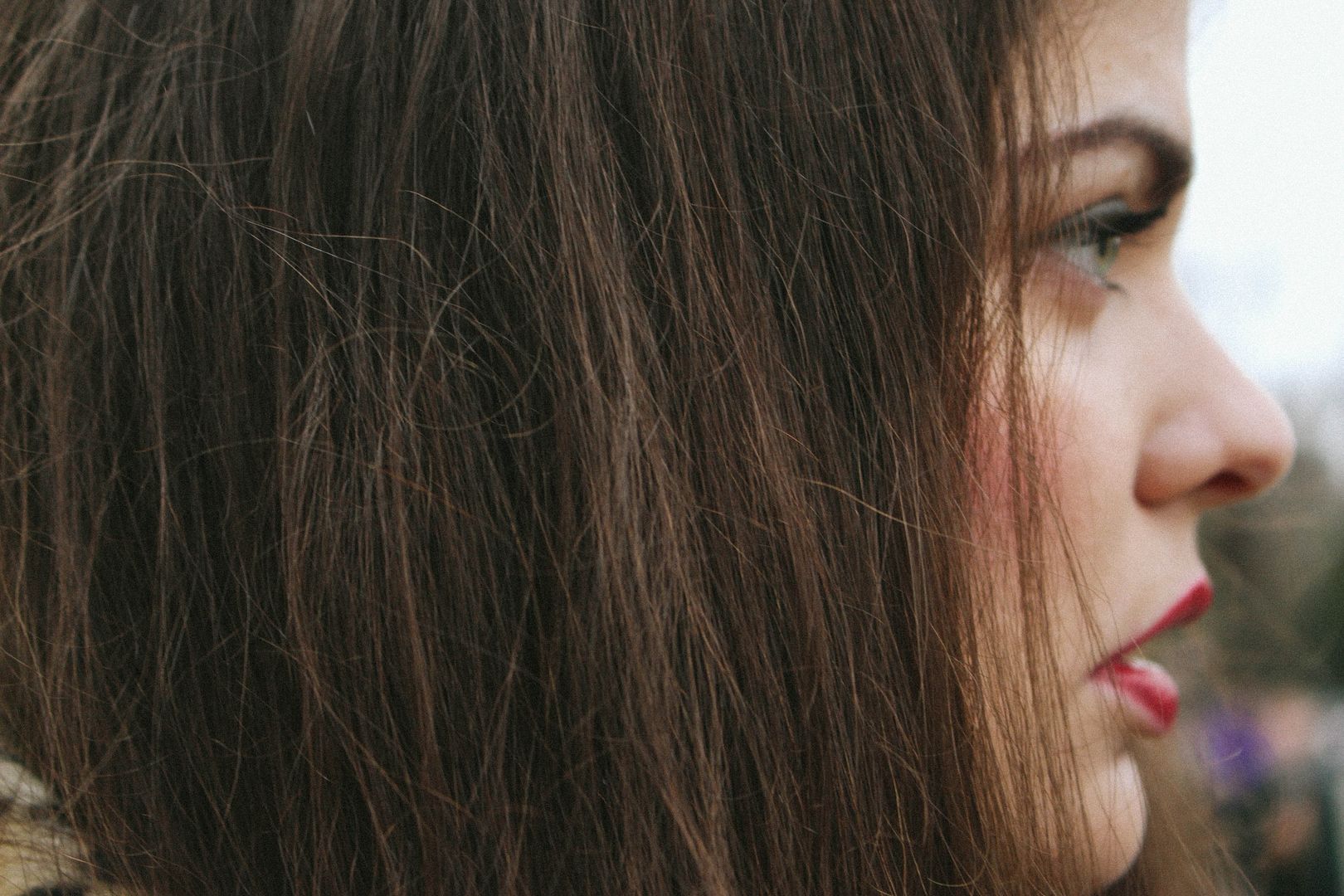 Hey You! If all of a sudden, you ever had an urgent need to ask me what I find the most enjoyable about blogging, I would definitely say meeting new people and making new friendships. I moved to London just with my boyfriend, leaving all my old life and friends behind me...
And that was one of the primary reasons for me to start blogging, engaging in blogger communities, shyly exchanging first emails, simply getting to know more people. I've been blogging for nearly 7 years now and there wasn't a single moment I regretted that decision. I am in my late twenties now. Some people state, the older you are, the harder it is to find real friends, but that's not an issue in my case.
Me, rather an introvert person, find opportunities to meet some lovely, talented, inspiring people on a weekly basis. Sometimes we just meet for a coffee, they send me lovely, often pretty personal messages or come up with an idea of taking pictures of me. And this is how I met Kat, not only an adorable, chatty and open-minded person but also a very talented photographer and an illustrator. Sometimes people enter your house, you see them for the first time in your life and it just clicks. Do you know what I am talking about? It appeared that we have lots in common and there were no awkward silence moments. We both are vegan so I introduced her to one of my favourite places in West London/Ealing where you can eat healthy yet delicious lunch choosing from various buffet options.
I don't remember the process of taking the pictures, it just happened somewhere in between.