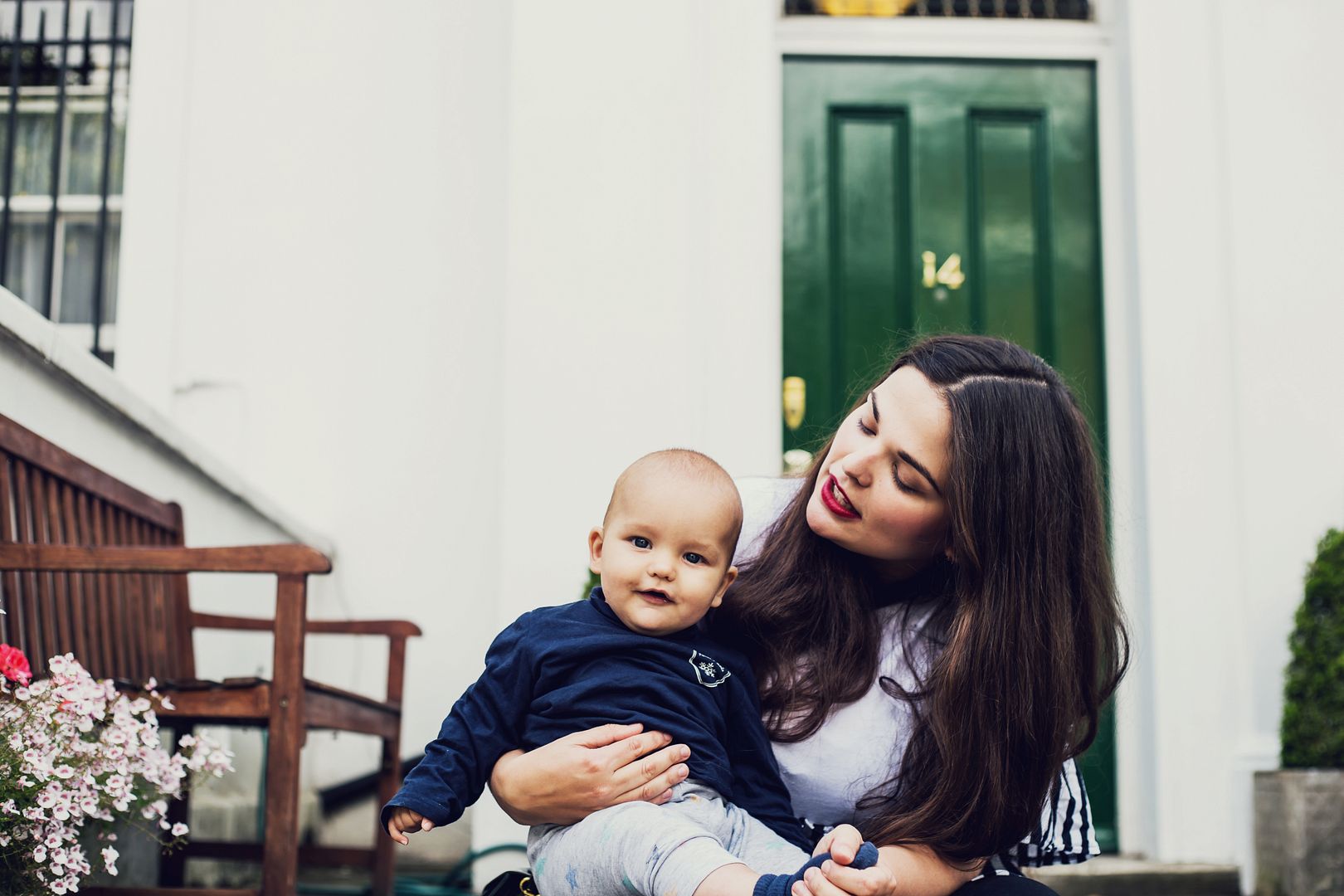 Hey Guys! I would love to introduce you to someone! It's Filip, my seven-month-old son. It's been ages since my last post here, over a year to be exact and I have been really missing blogging so I thought I might give you a little update. :-)
We are doing very well. I am really enjoying being a mum and he is such a bundle of joy and energy.
I am incredibly lucky to work from home now and get to watch him grow up.
The beginnings were pretty difficult and it took us a while to find our routine, but once it did, everything seems to be much easier and I even find time to follow my hobbies.
If you want to see more of us, please follow me on
MY INSTAGRAM
as I am there more often.