Can you believe it's almost December which also means CHRISTMAS IS COMING? And with less than one month to go it is definitely a time to start thinking about Christmas presents. As a new mum, I thought I might share with you a few ideas for presents that I believe would make most new mums happy!
1. A PERFECT CHANGING BAG. A type of a bag that doesn't necessarily look like an OBVIOUS nappy bag, maybe even one that a partner wouldn't mind carrying. A simple yet stylish and versatile one that you would use before pregnancy and could also many years after.
My favourite choice is Babymel Robyn Convertible Backpack which you on a model in the picture. It is unisex, lightweight, made from durable canvas and has plenty of pockets to organise all baby's essentials. It also has a pocket which has a dispenser slot for pulling wipes through, so you can easily grab a wipe without having to undo zips or dig through your bag.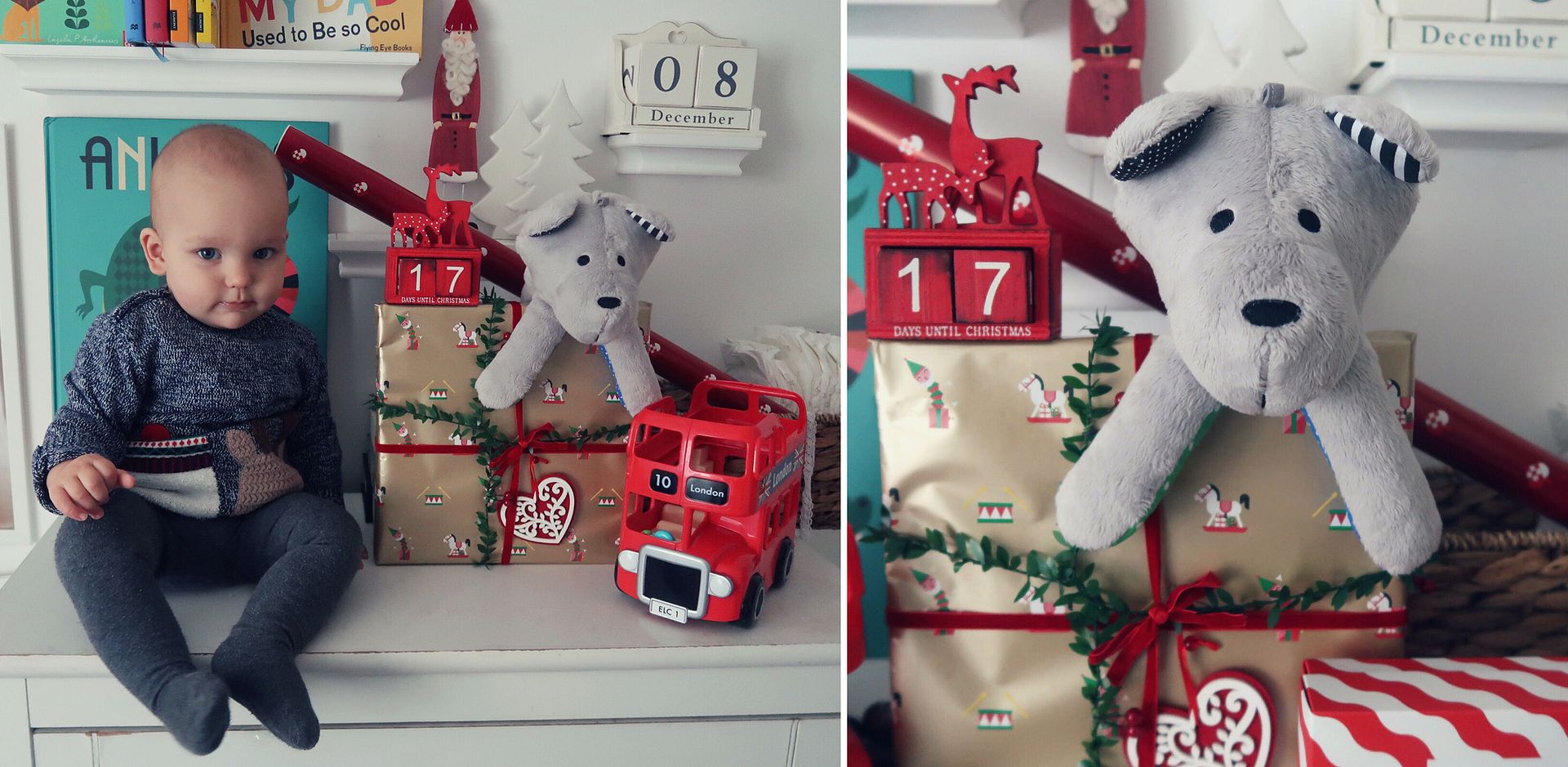 2. Whisbear The Humming Bear with CRYsensor.
We received the bear as a present back when I was pregnant with Filip and it was our secret weapon from the very first days after his arrival. It doesn't only look adorable but what is much more important really works. After squeezing its head, the bear starts emitting white noise for forty minutes, helping a baby to fall asleep. Then it goes silent whilst in monitoring mode. Thanks to CRYsensor (and that's the part I truly love about the bear and makes Whisbear so special and unique on the market) it automatically goes off when Filip begins to stir during sleep, helping him to settle back. Also, CRYsensor is sometimes the first indicator for us that Filip is about to wake up. It especially helps us with all the naps during a day and gives me some extra time I can use for myself and isn't that what all mamas need?
3. A THERMOS/A THERMAL MUG. If you are on a hunt to buy something for a friend that you feel like has EVERYTHING then buying her a thermos or a thermal mug might be the thing. Before giving birth to Filip I didn't have any at home and one year later they seem to be one of the most essential items in our household. Once you have a little one and you start spending countless hours walking in the park, on the playgroups or simply at home looking after your little one, they help you to wallow in luxury of drinking a warm beverage.
I really like Cath Kidston ones. They keep all my food and drinks warm. They don't leak and look very pretty.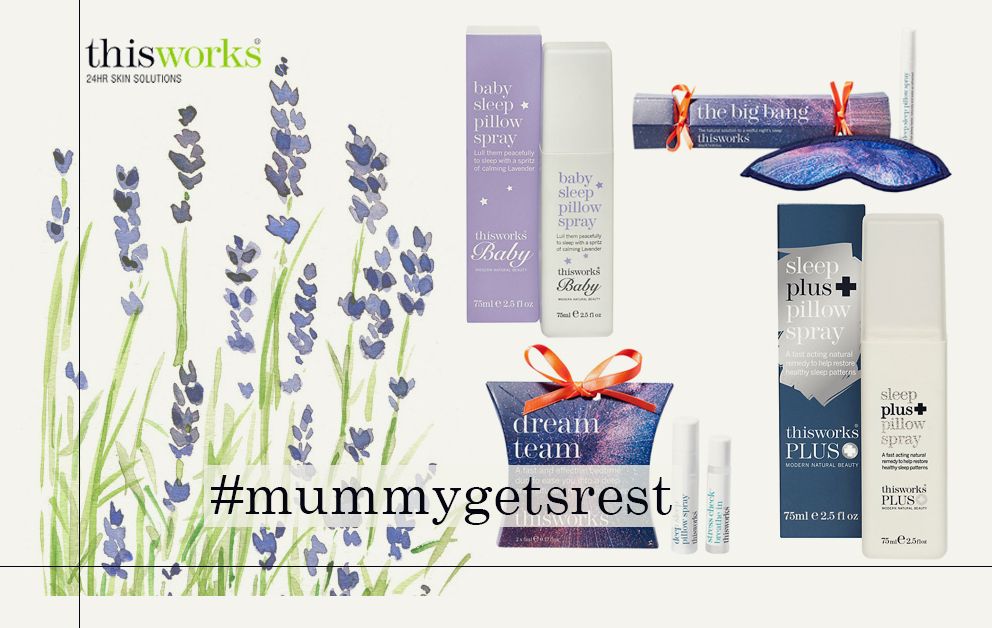 4. THIS WORKS. I have been a big fan of THISWORKS products for many years and have gone through multiple bottles of SLEEP PILLOW SPRAY. Even now, despite sleepless nights and permanent tiredness or maybe BECAUSE OF THEM I sometimes struggle to unwind in the evening and a bit of the product sprayed on the bedding works soothingly. It helps me to relax after a very long day.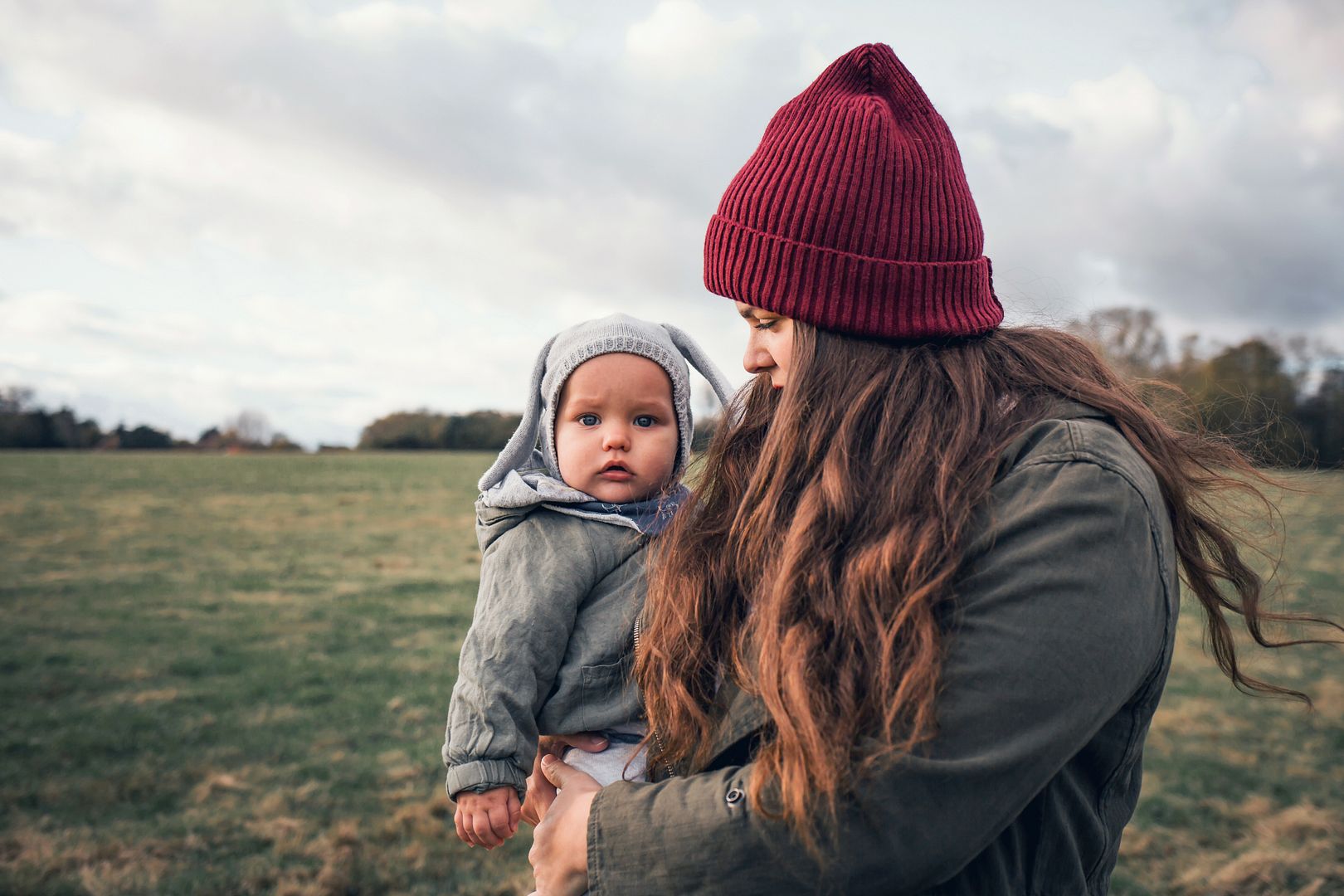 5. BABY CLASSES.
This one is my personal favourite. I really believe it is good for a new mum to leave a house as soon as she feels ready to socialize with other mums. It isn't discussed enough how lonely it is raising a newborn and how much new mums can long for adult interaction. Fortunately, it doesn't have to be that way. I was overwhelmed by the number of classes, workshops, meet-ups and events London offers. Maybe your fellow mum would love to join baby yoga classes, swimming lessons or a local baby music group? The options are endless but sometimes paying for them with an already strained budget might be stressful. How about chipping in to that?